Here is a peek at the Upstairs. There are three bedrooms and 2 baths.
Pictures to follow at a later date...
Behind you is the Living Room and Foyer.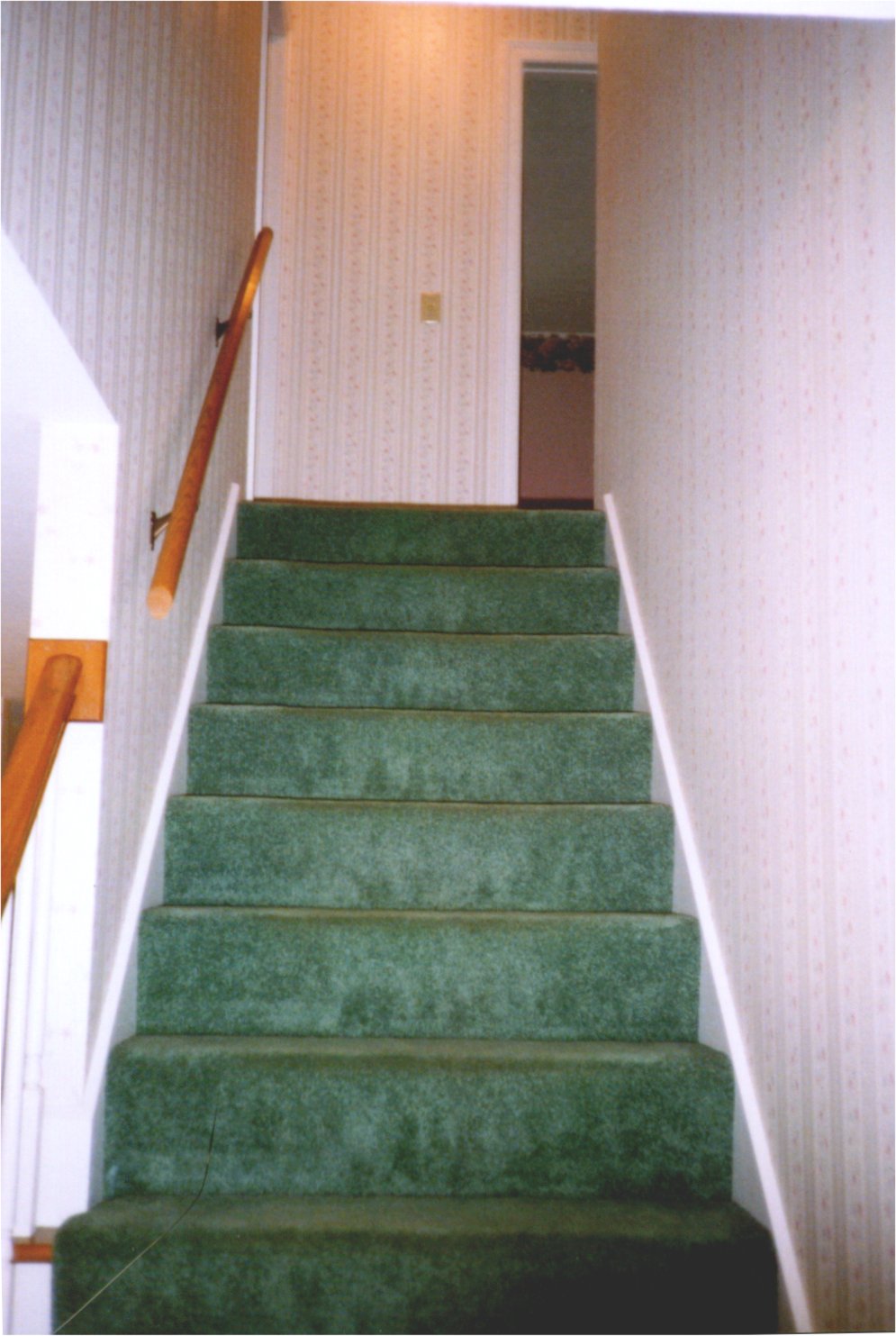 Return to Foyer
Look at Living Room
See what's cooking in the Kitchen
Back To Index Page
---
All Original Materials Copyright © 1997, J. Douglas Farinet
All Drawings Copyright © Someone Else.
For Comments Please Contact: farinet@cmh.net
Most recent update: July 18, 1998
This page created with ANASI

the BEST freeware HTML ever!