This is the Formal Living Room. Since it only connects to the Foyer, we might make it into a Library or Home Office or Den space.
Behind you is the Stairs to the second floor and the Foyer.
Links to the next room are at the bottom of the page.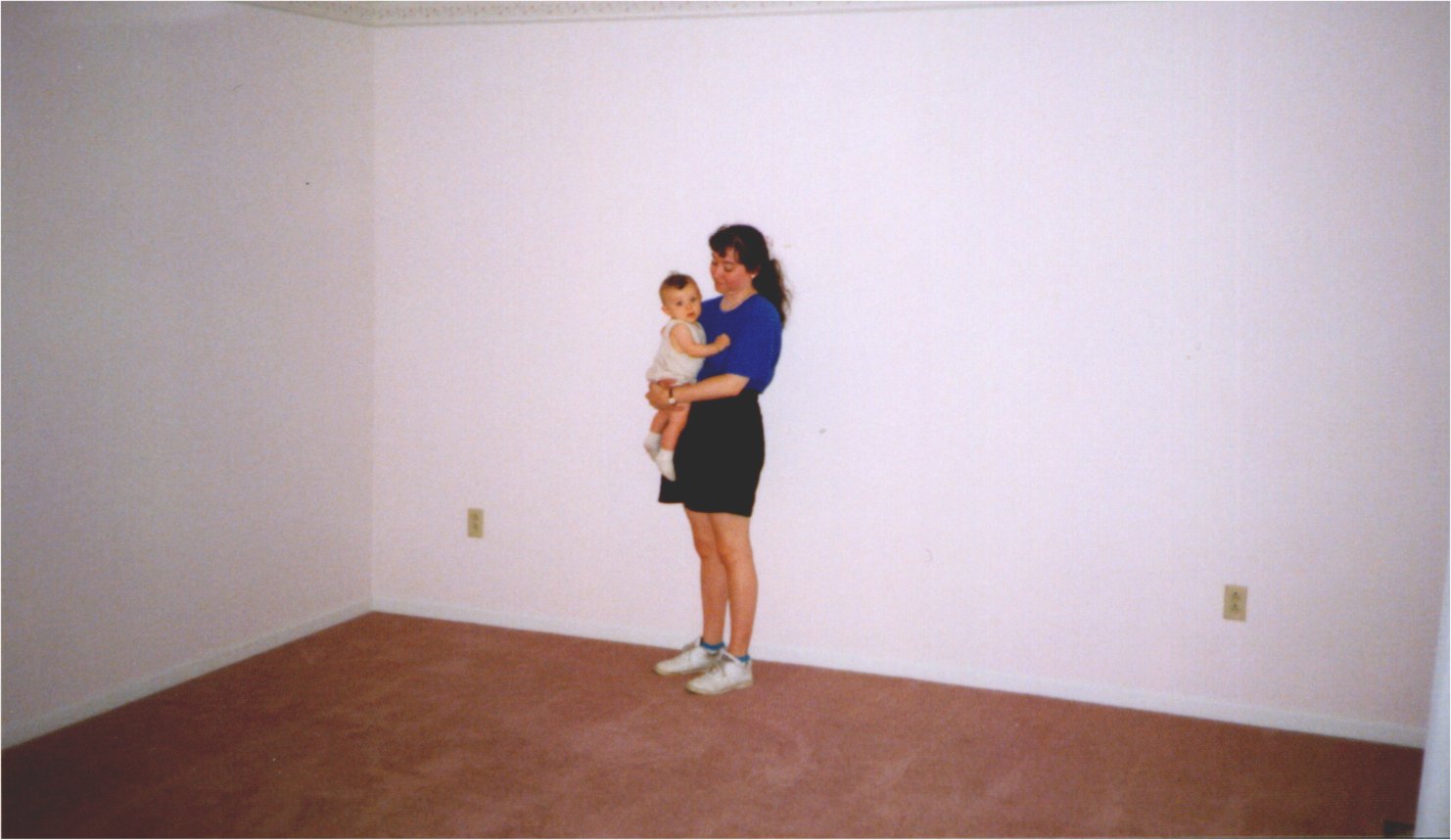 Return to Foyer
Peek Upstairs
Back To Index Page
---
All Original Materials Copyright © 1997, J. Douglas Farinet
All Drawings Copyright © Someone Else.
For Comments Please Contact: farinet@cmh.net
Most recent update: July 18, 1998
This page created with ANASI

the BEST freeware HTML ever!